Breaking Rock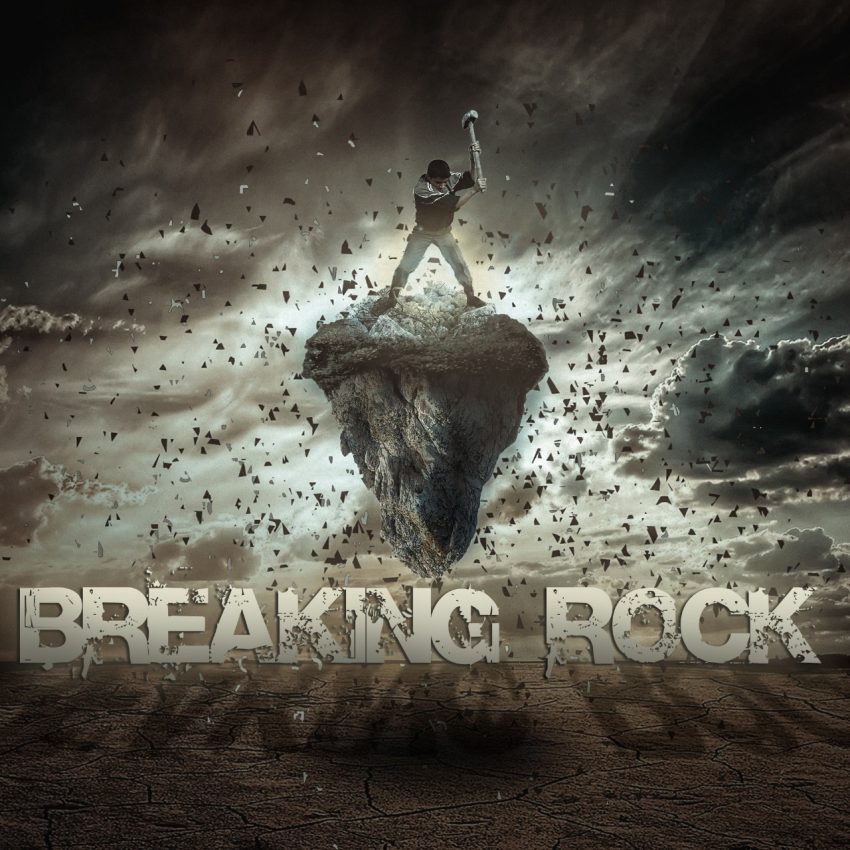 PERFIL
A Breaking Rock é uma banda que toca clássicos do rock nacional e internacional e que antes de mais nada, é formada por apreciadores do bom rock and roll, que busca nas suas influências o prazer de tocar e fazer um som autenticamente enérgico e potente, unindo no repertório gêneros variados como classic rock, blues rock, hard rock, pop rock e surf music.
No repertório constam sons que vão do tradicional rock gaúcho e bandas nacionais como Barão Vermelho, Raul Seixas, Titâs, Tequila Baby, Vera Loca à internacionais como Creedence, Talking Heads, Midnight Oil, Oingo Boingo, Australian Crawl, Pink Floyd, Eric Clapton, The Beatles, Led Zeppelin, AC/DC, Alice in Chains, The Police, Jimi Hendrix, Metallica, Ramones, The Doors, Kiss, Queen, U2, Van Halen, Guns N' Roses, Eagles entre outras.
Se quiser uma festa com a pressão do rock n' roll garantida em seu Pub ou mesmo evento particular, não deixe de nos contatar.
Formação:
Bruno Szortyka – Bateria
João Katczinski – Guitarra
Giordano Santos – Baixo
Ricardo Spencer – Vocal/violão
1 – BANDALIEIRA – Campo Minado
2 – CREEDENCE – Fortunate Son
3 – BARÃO VERMELHO – Quando o Sol Bater na Janela
4 – AUSTRALIAN CRAWL – The Boys Light Up
5 – RAUL SEIXAS – Aluga-se
7 – MIDNIGHT OIL – Beds Are Burning
8 – TNT – Cachorro Louco
9 – CAZUZA – Exagerado
10 – TALKING HEADS – Psycho Killer )
11 – TNT – Não sei
12 – PINK FLOYD – Another Brick in The Wall
14 – STEPPENWOLF – Bor to be wild (original)
15 – ENGENHEIROS – Radio Pirata
16 – VERA LOCA – Borracho y loco
17 – ERIC CLAPTON – Cocaine
22 – THE BEATLES – I Want To Hold Your Hand
24 – VERA LOCA – Graffiti
25 – LED ZEPPELIN – Rock And Roll
26 – AC/DC – Highway to Hell
27 – ALICE IN CHAINS – Main in the Box
28 – TEQUILA BABY – Velhas Fotos
29 – THE POLICE – So Lonely
30 – RAUL SEIXAS – Metamorfose ambulante
31 – JIMI HENDRIX – Voodoo Child
32 – CREEDENCE – The Midnight Special
33 – METALLICA – Whiskey in The Jar
35 – THE DOORS – Roadhouse Blues
36 – KISS – Rock And Roll All Nite
37 – RAMONES – I Wanna Be Sedated
38 – U2 – With Or Without You
39 – THE DOORS – Love Me Two Times
41 – QUEEN – I Want To Break Free
42 – GUNS N' ROSES – Sweet Child O' Mine
43 – VERA LOCA – A Vida é de Graça
45 – THE BEATLES – All My Loving
46 – PINK FLOYD – Wish you Were Here
47 – TNT – Nunca mais Voltar
48 – TNT – O mundo é maior que o teu Quarto
49 – VAN HALEN – Why Cant this be Love
50 – RAIMUNDOS – Puteiro em João Pessoa
51 – RAIMUNDOS – I Saw You Saying